It's back to school time! Woohoo, my cupboards won't be emptied so quickly with my teenage son and his friends at school. I swear teenage boys have hollow legs and their motivations are food or the latest computer game. I'm really looking forward to some peace and quite.
Back to school means new school clothes and I've designed some neat t-shirts in honor of the teenage boys' never-ending quest for food.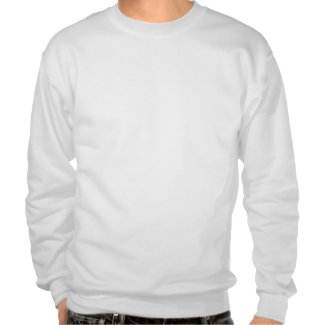 Make Mine A Double
by
chocolattedesigns
View other
Cheeseburger T-Shirts
Feed Me
by
chocolattedesigns
Browse more
Cheeseburger T-Shirts
These aren't the only shirt types available. You can browse around and pick the style you like.